How we can help
Security implementation
We have the skills to implement:
Security hardware (RTL level development, implementation on FPGAs and ASICs)
Security software and firmware (e.g. DRM implementations, boot-ROM code, bootloaders, security applications and drivers on RTOS and Linux)
Cryptographic algorithm implementation (standard or proprietary, hardware or software and with security countermeasures)
Cryptographic communications protocols (e.g. customised TLS backed by security hardware)
Secure provisioning systems
We can also integrate manufacturer-supplied reference security software into your products, including drivers for security devices.
Cerberus IoT Security Products
Coming soon...
Trusted by our partners
We are trusted by many of the major silicon and security service vendors including: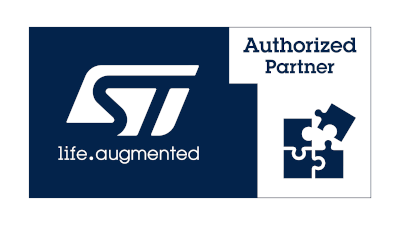 We also regularly support these company's customers with security part selection and implementation.