Design and build secure IoT products
Bring secure products rapidly to market by using our expertise, experience and products.
Find out how
We Consult
Our extensive practical design experience ensures you include appropriate security from the earliest stages.
We Develop
We develop the difficult security-related hardware, firmware and software components needed for your product.
We Produce
We use our security knowledge to build security components that you can integrate to save time and money.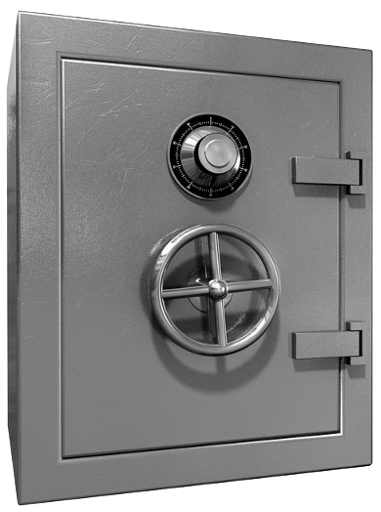 Protect Your Business
Security failures can damage your reputation and result in legal and financial liability.
We can help you ensure your product is ready for market.
Find out how...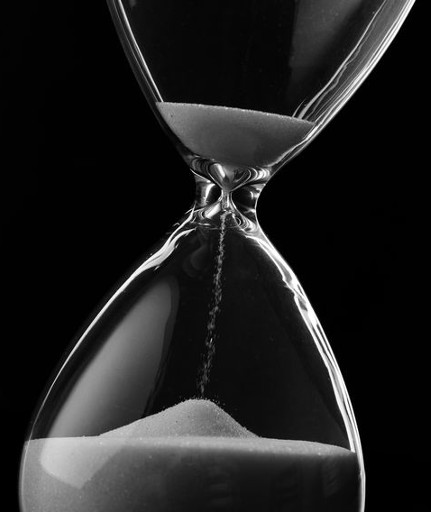 Accelerate Your Time to Market
IoT security is complex, difficult to get right and requires niche skills.
Draw on our skills, experience and products to get your product faster to market.
Find out how...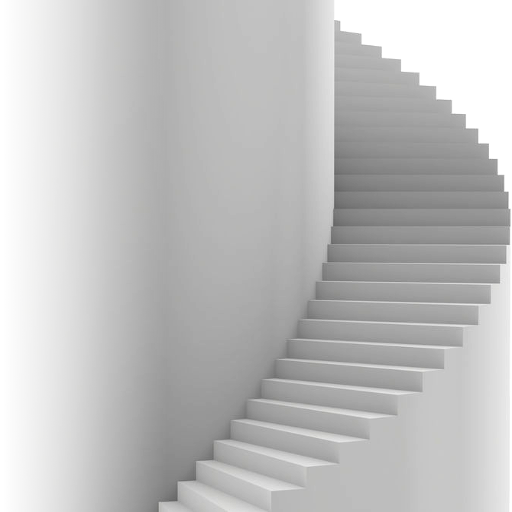 Build your capabilities
Security doesn't stop once a project completes.
We ensure your company acquires the skills and support they need to keep growing.
Find out how...
Consumer
We have extensive experience in pragmatic security for products with volume manufacturing, time-to-market and cost constraints.
Medical
We understand the cyber-security and privacy regulations from the EU and FDA and can help with device and communications security.
Industrial
From physical access controllers to remote sensors and actuator controllers, we have the skills and experience to help build secure products.
Semiconductors
We help to secure hardware devices and act as an independent security reviewer. We also help vendor customers requiring security advice.
Energy
We secure smart energy products from smart meters to smart solar panels used for authenticated green credit blockchain trading.
Automotive
We secure in-vehicle and external communications and devices and review electronic components from all manufacturing tiers.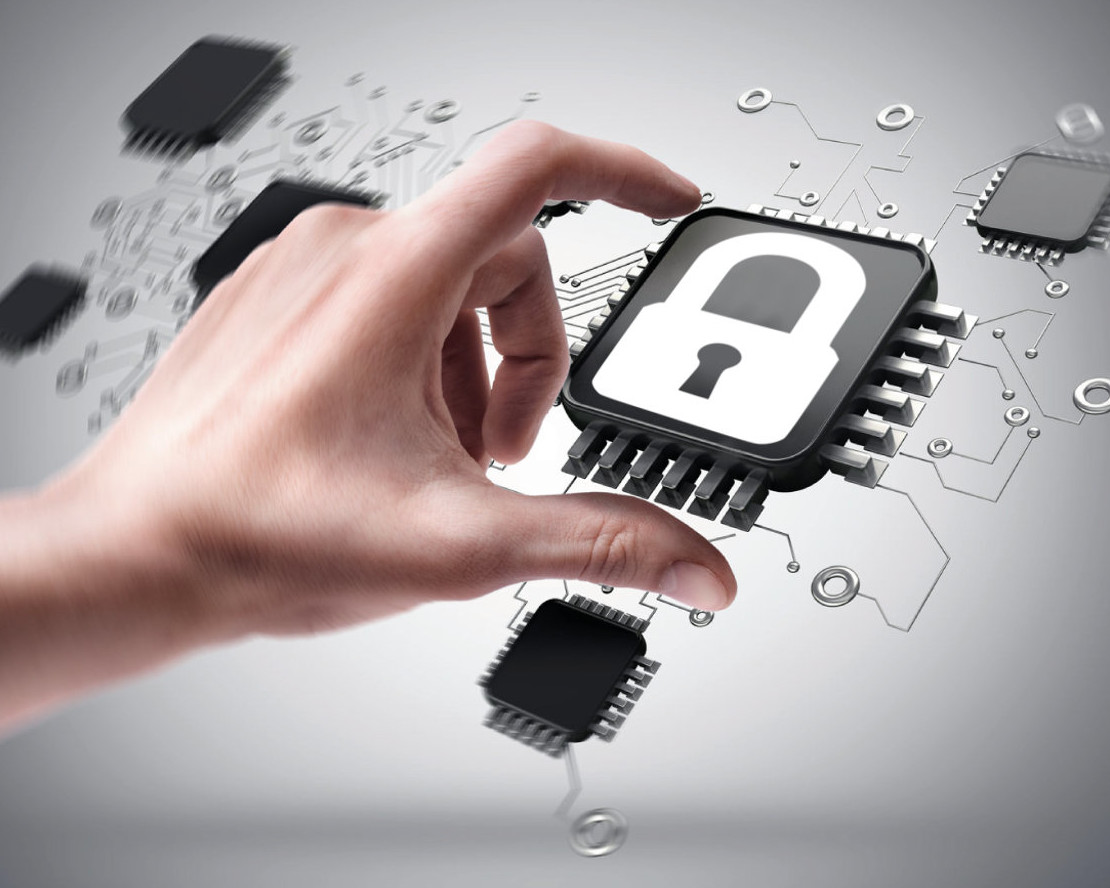 Hardware secure elements such as Microchip's ATECC508A and ATECC608A, STMicroelectronics's STSAFE-A100 or NXP's A71CH are being promoted as a solution to improve IoT security - but what do these devices do, how do they help and what are their limitations?
Read more
Contact Details
Please contact us using the details below or by using the inline form
Future Space, Filton Road, Bristol BS34 8RB, United Kingdom
Phone: +44 (0)117 214 0940
Email: info@cerb-labs.com